Shenzhen KEWO Attended SEAN SUSTAINABLE ENERGY WEEK Exhibition at Bangkok, Thailand

With the rapid development of the global renewable energy industry, the Thai energy market has also received extensive attention. The 14th Thailand Renewable Energy Exhibition, hosted by the well-known organizer UBM Asia was held on June 6-9, 2018. After 13 years of development, the exhibition has become the largest and industry benchmark energy exhibition in Thailand, and has received strong support from the local government's Ministry of Energy and Industry, and is highly recognized by many professionals in the energy industry.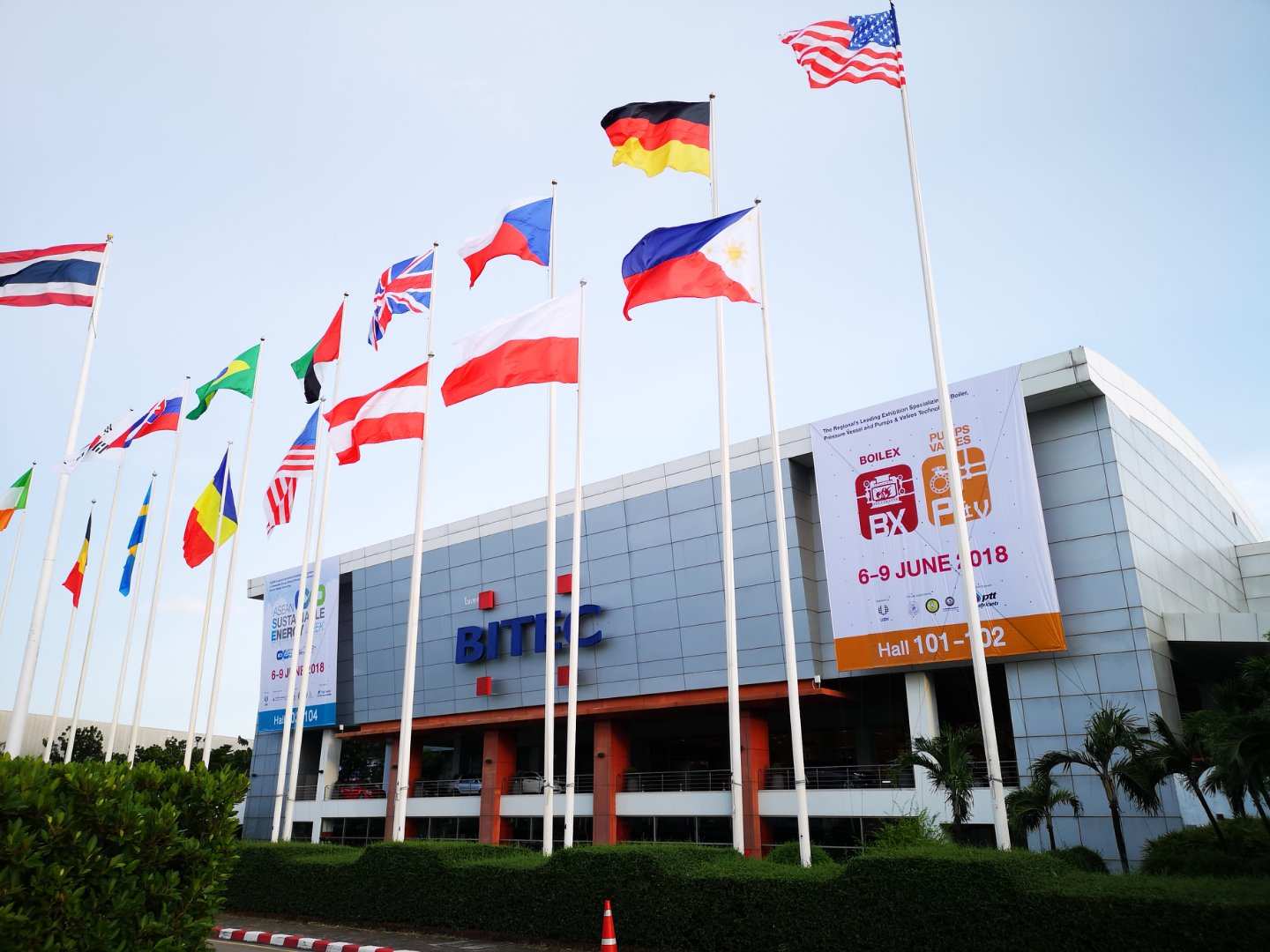 Photovoltaic products are becoming more and more popular. KEWO as a leading manufacture in this industry, has made good advantage of its localization operations and its reliable products to showcase.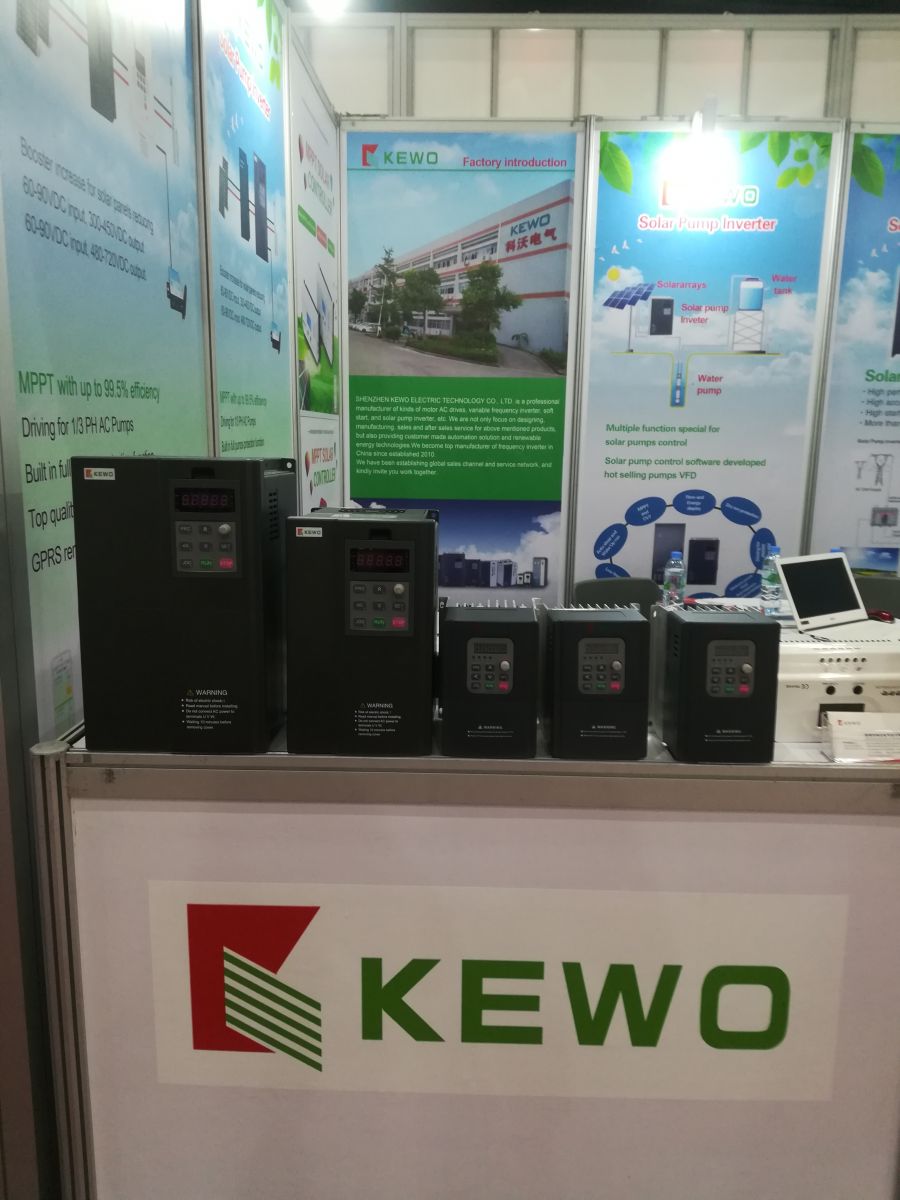 During the period of exhibition, lots of particapants visited KEWO booth and most of them expressed great interest in KEWO products and wishes to cooperate with KEWO in the future. Some clients go directly to KEWO booth to buy the inverter.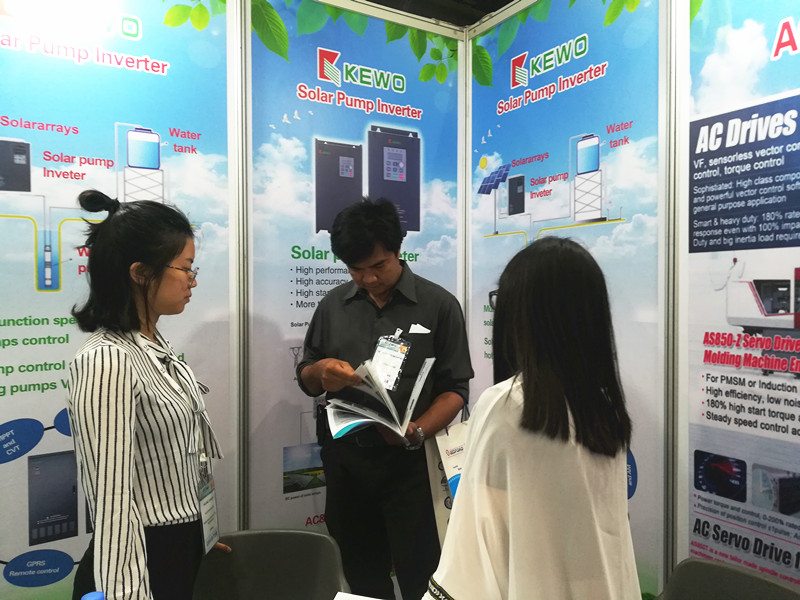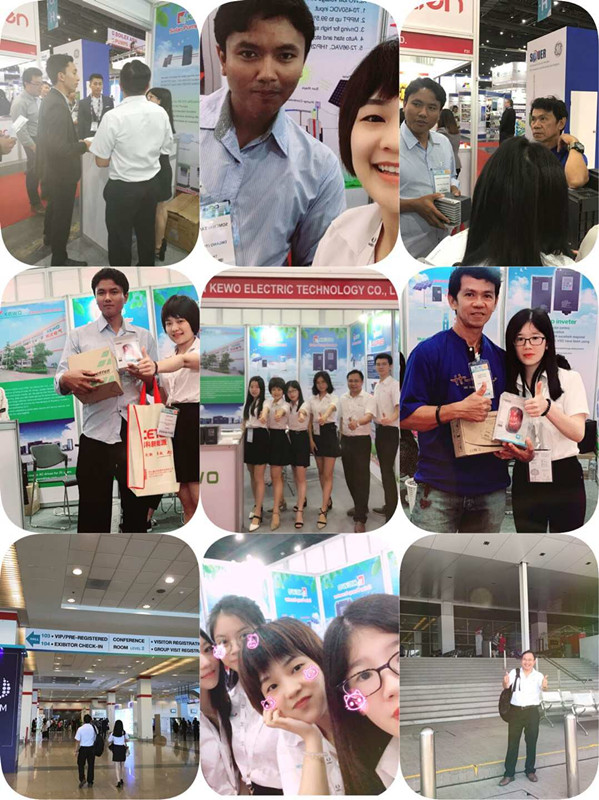 In the future, KEWO will continue in-depth independent research and development.